We'll handle the loan so you can focus on the car!
Auto Loan Rates as Low as 2.19% APR for 60 Months!†
We know that life has a way of keeping you busy, and the last thing you need when you're buying a car, is a process that takes up more of your precious time. That's why at Altura, we make the process of getting a car as easy as possible. With our great low rates, convenient skip-a-pay* option, 100 days of no payments†, and friendly and knowledgeable staff, we'll have you on the road with the car you want, and more time to enjoy it.
Apply Now or Call Us Today!
Billy Harris
Member Since 2020
Quick, Easy, and So Many Benefits
Don't pay anything for the first 100 days on your credit union auto loan
Skip one payment per loan per year**
Get zero down on approved credit*
We Help Turn Your Dreams to Reality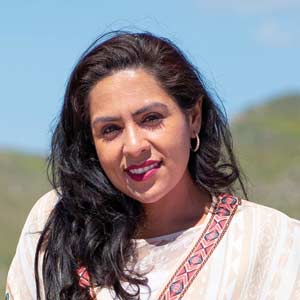 Sonia Rosales, Member Since 2018
"I knew the car I wanted, it was just a matter of who I was going to choose for my auto loan. When I called Altura, it was so easy."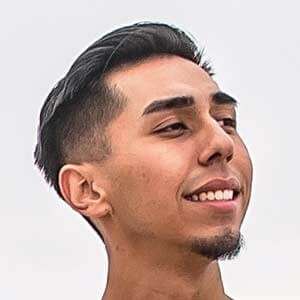 Adrian Lemus, Member Since 2014
"I had my eye on this car for 2 years. The Auto Expert program has made it a reality."

+APR= Annual Percentage Rate. Rate shown is at a 60 month term on 2020 and 2021 models with a monthly payment of $795.43 for a $45,000 loan at an APR of 2.19% ($17.68 per thousand dollars financed). Lower rates available on shorter terms. Longer terms and used auto rates are available. For used auto loans, the model year must be 2019 and older. Rate includes a .50% reduction for automatic payment from an Altura Credit Union checking account with full payroll direct deposit. No payments for the first 100 days if financed during the promotional period. Interest will accrue until time of first payment. Credit check required, but not everyone may qualify. Zero down on approved credit. This offer is not valid for refinancing an existing Altura Credit Union loan unless a minimum of $2,500 cash out is taken on the vehicle and final loan amount does not exceed our Loan to Value limits. Promotional period ends November 19, 2021. Other restrictions may apply. Maximum limit of $150,000 aggregate total secured debt excluding real estate. *To qualify for our Skip a Payment feature, your account must remain in good standing and your loan must have a payment history of at least six months. An accompanying $25.00 fee is assessed in instances where the Skip a Payment feature is used. This feature is available on loans financed through Altura Credit Union excluding Home Equity, HELOC, and credit card loans.