Low Interest, High Reward
Special 3.9% APR* for 12 Months
uphora™ Rewards Credit Card
New Cardholder Offer: 20,000 Reward Points
Spend $2,000 in the first 90 days and you'll get 20,000 reward points (valued at $200)*. It really is that easy! Just think of the merchandise, cash back bonuses, travel, and more you can redeem with those 20,000 reward points!
Plus 3.9% APR* for 12 Months
From November 1, 2022 through December 31, 2022, all purchases will be eligible for a special 3.9% APR for 12 months. And the best part is, you don't have to do anything! Special rate will be automatically applied to eligible transactions.
Earn points by swiping your credit card and redeem them for merchandise, cash back, travel, and more!
24/7 fraud protection tracking to keep an eye out for unusual (and suspicious) activity.
Enjoy the benefits and convenience of this amazing rewards credit card, with no annual fee.
Our Members agree, Altura is the best.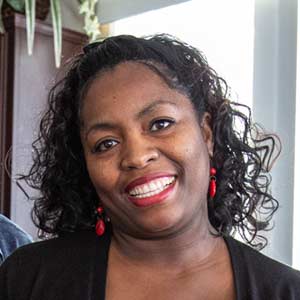 Jacqueline Milner, Member Since 1998
"I chose the uphora™ credit card simply because it has the rewards I need. There's no annual fees, a low interest rate, and I can track all of my purchases on the app."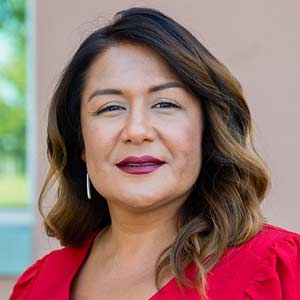 Aurelia Torres, Member Since 1997
"Altura is there when we need them. When you walk into their branches, they are friendly, professional, and always willing to help. "
Applying for a uphora™ credit card is easy.
APR* = Annual Percentage Rate. Payments shall be applied first to any finance charges/interest and other fees due and then to the unpaid principal balance of accounts with the highest APRs. Qualifying purchases made from November 1, 2022 through December 31, 2022 shall accrue interest at the promotional APR of 3.9% through the billing cycle that ends January 24, 2024, after which the APR on the remaining balance of the qualifying purchases made during the promotional period shall revert to the variable APR that is based on the Prime Rate. A late payment may cause your APR to revert to the APR previously disclosed in your Credit Card Agreement prior to the end of the promotional period. Cash advances and balance transfers are excluded from the promotional offer. This promotional rate is not available for business credit card accounts. Additional restrictions may apply. Not valid where prohibited by law. The "Spend and Get" promotional offer is valid for 90 days from the date of the first transaction. Eligible Transactions: Transaction types purchases and returns (5 and 6 as detailed in the MasterCardRewards Disclosure), and transactions that accrue base points. When the cumulative spend on a card reaches or exceeds $2,000 in accordance with the aforementioned criteria, a one-time adjustment for 20,000 points shall be awarded. All loans are subject to credit approval. Membership eligibility required. Other restrictions may apply. © 2020 MasterCard. MasterCard, MasterCard Pay with Rewards and the MasterCard Brand Mark are registered trademarks of MasterCard International Incorporated.